Bharath Cement Products
Bharath Cement Products with state of the art infrastructure & process driven systems has proved to be a quality product supplier to the construction companies, real estate developers , Contractors & individuals be it on the parameters of innovative and cost effective too. The company has invested in the manufacturing facilities with the sophisticated equipments to meet the expanding demand for the quality cement products viz: Ready Mix Concrete, Cement Concrete Blocks, Concrete Hollows / Solid and Fly ash bricks. The Bharath Cement Products is a major consumer of the branded cements in Bangalore.
Batching Plants spread across Bengaluru
cum/hr Production Capacity
Serving 300+ developers across Bengaluru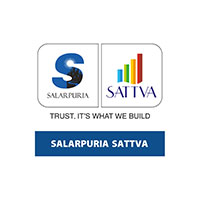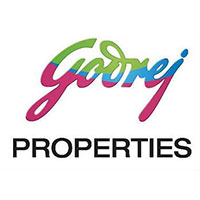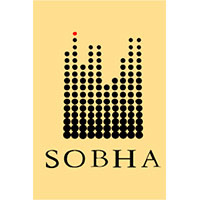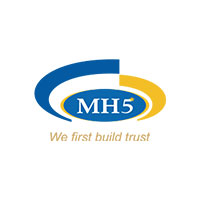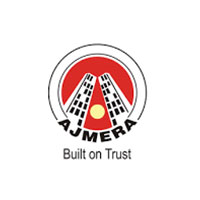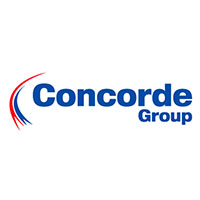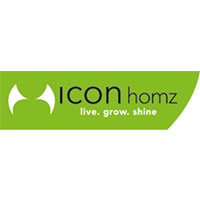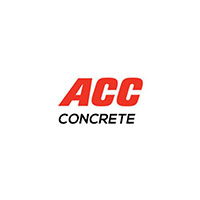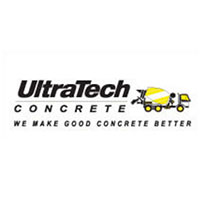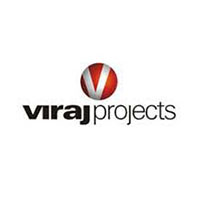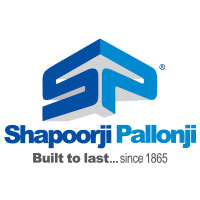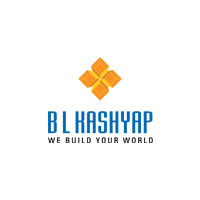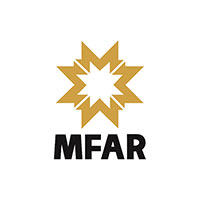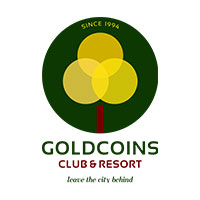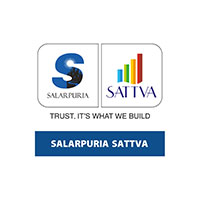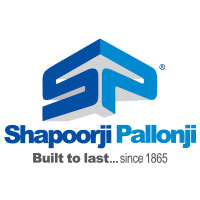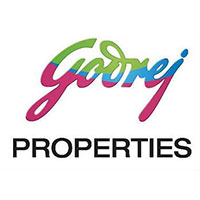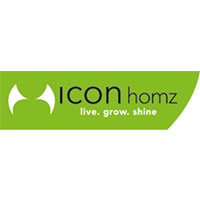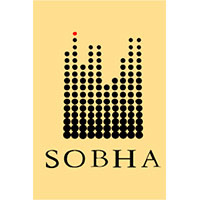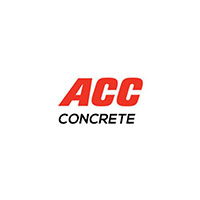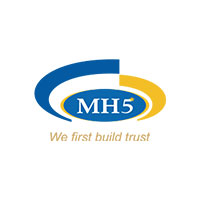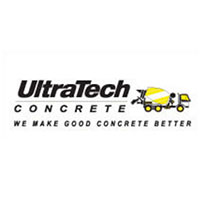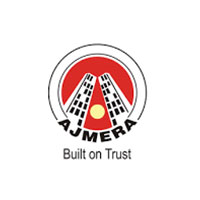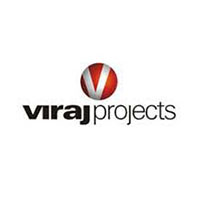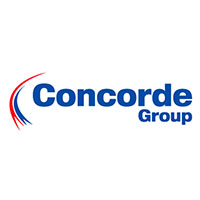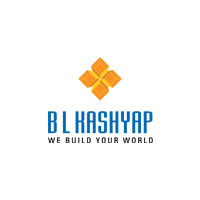 Bharath Blue Metals
In the year 2000, Bharath Blue Metals has established its unit in Bangalore to suffice the requirements of blue metals and similar to Bharath Cement Products, it has proved to be a quality supplier.
Bharath Blue Metals with 2 Crusher Plants of 1.00 lac Cft / month production capacity has been supporting the inhouse Ready Mix Production to a tune of 60% – 70% and the rest is sold in retail.
The quarry land is spread across 104 acres near Hosur, Tamilnadu. Bharath Blue Metals has been complying with the Indian Standards code & our supply is accredited by CIVIL AID TECHNO PVT Ltd (CIVIL AID).
Bharath Blue Metals offers world class M – sand in terms of quality and fineness equivalent to natural sand.
per month manufacturing capacity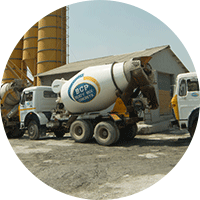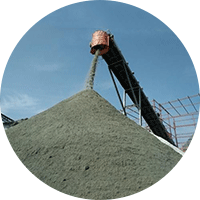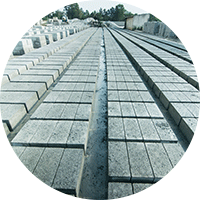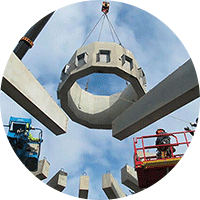 Bharath Cement Blocks
Maragondanahalli, Bengaluru, Karnataka 560099
Ph:
Email:
Bharath Cement Products
152, Bommasandra Industrial Area, Bengaluru, Karnataka 560099
Bharath Cement Products
Devarabisanahalli, Kadabeesanahalli, Bengaluru, Karnataka 560103
Bharath Cement Products
Vakil Garden City, Bengaluru, Karnataka
Bharath Cement Products RMC
Plot No.:51, KB Royal, Bangalor, RS Gardens, Bommasandra, Karnataka 560099
Bharath Cement Products
5th Cross Rd, Attibele Industrial Area, Krishnasagara, Karnataka 562107

BHARATH CEMENT PRODUCTS
Plot No. 51, KB Royal
RS Garden Layout, Bommasandra
Bangalore – 560 099
© BharathCementProducts.com